How to Stay of Sound Mind and Body This Holiday Season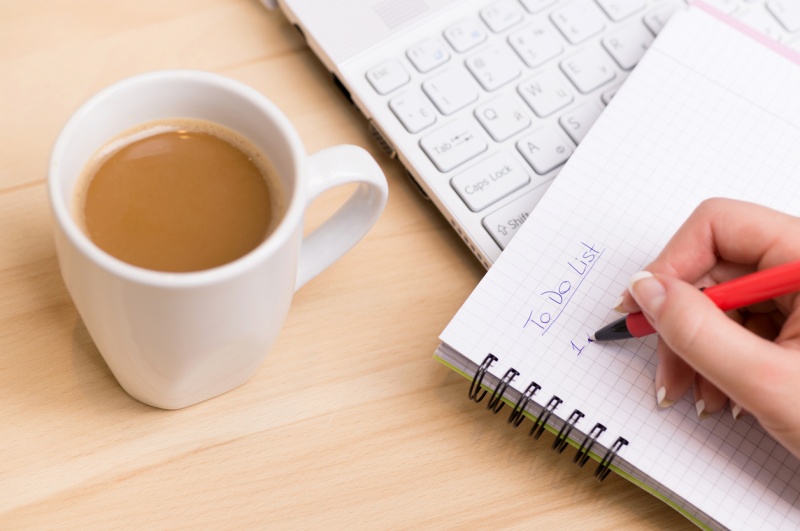 Who doesn't love the holidays? The decorating, the shopping, the parties, the hosting…
Trouble is, all that merry-making can take a toll on your physical and emotional state, leaving you in a less-than-celebratory mood. Here are a few essential musts to stay healthy and stress-free during the holidays so that you can truly enjoy and relish the time with family and friends.
Learn to say no. This seems very Scrooge-like, but the reality is, you simply can't make every holiday event and accept every invitation without running yourself ragged. So, choose to forgo certain gatherings for a quiet night on the couch instead, and don't feel guilty about it. Remember, everyone is in the same boat. Instead of adding more to the calendar during the busy holiday season, suggest getting together during the quiet days of January when everyone's schedule frees up.
Make sleep sacrosanct. No matter how late you stay up, there will never be enough hours in the day, so do yourself a favor and go to bed. Getting enough sleep will help keep your immune system strong, your energy level high and your mood pleasant. Shoot for at least 6 - 7 hours a night.
Supercharge your food. Given our busy holiday schedules, it's no wonder that our nutrition suffers. The unfortunate side effects, however—zapped energy, illness, unwanted pounds—can all lead to an unhappy and unhealthy holiday. Luckily, there are many easy ways to sneak essential nutrients into your meals. Load up a protein shake with fruit and throw in chia seeds and some leafy greens, like spinach or kale (use chocolate protein powder and you won't even taste them!). Spread some avocado or hummus on your toast or sneak some into your sandwich at lunch. Indulge at parties, but start with the veggie platter for a nutrient foundation. Load the cookie jar and your desk drawer with protein bars, and, easiest of all, take vitamins and supplements.
Make a top 5 list. Holiday stress of some sort seems almost unavoidable, and takes its toll on both our mental and physical health. Get a handle on your massive to-do list by making a top 5 list while you sip your morning coffee. Choose the five most important things that need to get done that day, then focus on just those things. This will ensure that you've accomplished the most pressing matters on any given day. If you get some additional tasks done after that, great, but if not, you can go to bed knowing the essential items for the day got done.
For more real estate information, feel free to contact me.
Copyright© 2018 RISMedia, The Leader in Real Estate Information Systems and Real Estate News. All Rights Reserved. This material may not be republished without permission.