Gift Card Pitfalls to Avoid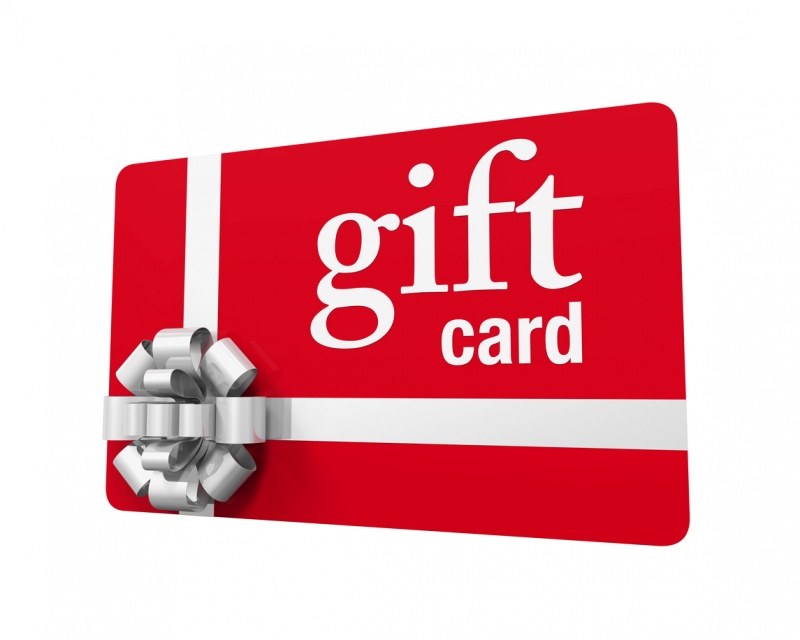 Always a popular choice for those that are hard to shop for, gift cards can be bought for both a person's favorite retailer, as well as a fun experience, such as a massage, concert or wine tasting.
But gift cards are also susceptible to fraud. The Better Business Bureau (BBB) offers these tips to ensure the gift card exchange is a good one for both the giver and the recipient:
Purchase the gift card in view of an employee. Gift cards are often merchandised on racks away from the register where criminals can transfer the value of the card and then return it to the rack.
Make sure they get used. One downfall of gift cards is that they often go unused. According to the BBB, approximately 10 percent of gift cards are never redeemed because they get misplaced, forgotten or lost. Some smaller specialty businesses may also go out of business, providing yet another reason to use gift cards as soon as possible.
Treat gift cards like cash. Contact the issuer of the card immediately should it get lost or stolen, as some will reissue the card for a fee, while others will not. It's always a good idea to include the original receipt with the gift card when you purchase it.
Be wary of individuals selling gift cards. Sometimes people will sell gift cards through classified ad sites. If you buy a gift card this way, you risk buying one that is stolen, counterfeit or empty of its value, with no recourse to get your money back.
Be aware of fees. Gift cards issued by banks involve fees for inactivity if they're not used within 12 months. Certain states, however, have laws which prevent expiration dates, so be aware of your local legislation.
Copyright© 2018 RISMedia, The Leader in Real Estate Information Systems and Real Estate News. All Rights Reserved. This material may not be republished without permission.