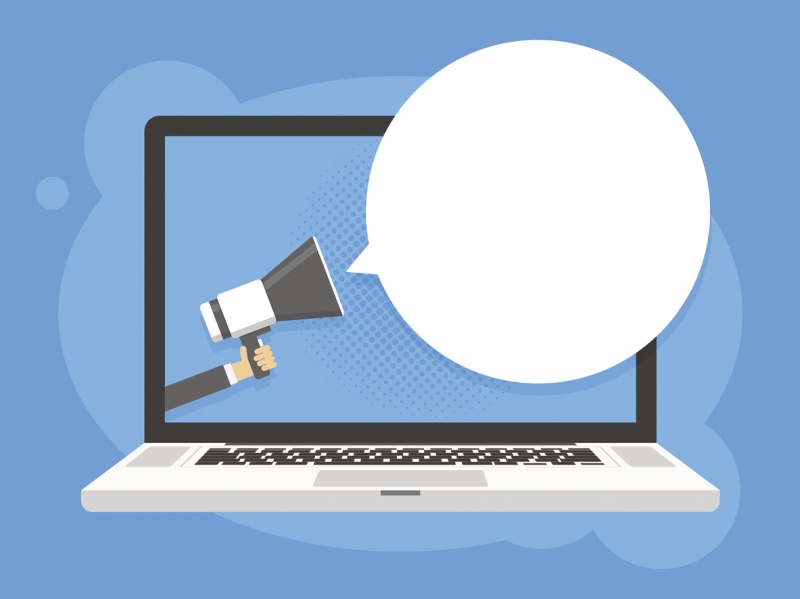 Creating fresh, unique content is one of the most effective ways to attract blog followers and grow your social media audience, but coming up with new topics can be tough. With that in mind, we've come up with some ideas for you! Check back each month for a list of topics to create content around, and find this month's topics below to get started.
*Tip: Don't wait for your followers to come to you. Engage with their social media posts to stay top-of-mind.
Holidays and Occasions
Some of the exciting, month-long observances happening this May include
Asian/Pacific American Heritage Month,
Graduation Month, National Physical Fitness and Sports Month, and
Skin Cancer Awareness Month
. Some other things happening in May include:
Memorial Day – May 28
Information about care package programs for troops
Go live to host a Moment of Remembrance at 3:00 p.m.
History of Memorial Day
Summer Vacation
Summer staycation ideas
Local swimming holes
Volunteer opportunities around town for kids/teens
General Topics
Remember to create plenty of general interest topics to keep your content well-rounded. Some topics that may be popular this month include:
DIY living wreath
Adopt a highway/share the news
Plants that repel mosquitoes
Pet-friendly businesses
Highlight a historic building/location
Garden shows/where to see flowers
Spring cleaning checklist
Host a landscaping seminar
What's new in your city
Real Estate
While you don't want everything you post to be about real estate, it's important to include them in your blog and social content strategies. Some topics that may appeal to your audience are:
How to qualify for a VA loan
Things to look for during a walkthrough
Different house types
Stages of the home-buying process
Interview a builder about benefits of new-construction homes
Knowing when to downsize
Encourage subscription to your newsletter
For more information, please visit connect.homes.com.