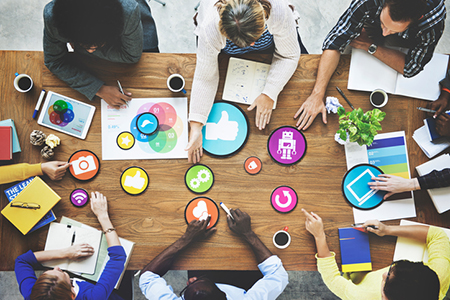 Creating fresh content for your blog and social media channels can be a challenge, especially in the summer! Spending precious hours from your work day thinking of content ideas can be counterproductive. That's why we have compiled a list of June content ideas. Check back each month for a list of ideas you can expand upon. Find June's topics below to get started!
June Special Occasions
Special days in June include
Alzheimer's & Brain Awareness Month
, National Candy Month, and Graduation Month. Here are some other things happening this month and some content you can create around them.
Summer Fun
Share a list of water activities in your local area
Best grilling recipes
Local summer camp activities for kids
Real Estate
While you don't want everything you post to be a real estate-centric topic, these pieces are an important part of a well-rounded content strategy. Some topics you might want to cover in June include:
Picture of you hosting an open house, putting up a sign, etc.
Condos vs. townhouses vs. single-family homes
Showcase your niche
Things to consider before buyers submit an offer
New developments/neighborhoods
The best luxury homes currently up for sale
If you need more content topics, be sure to check our archives for previous suggestions. If you don't have time to create new content and build your online presence, check out
Homes.com Social Fuel
to find out how our social media experts can help you with your online presence.