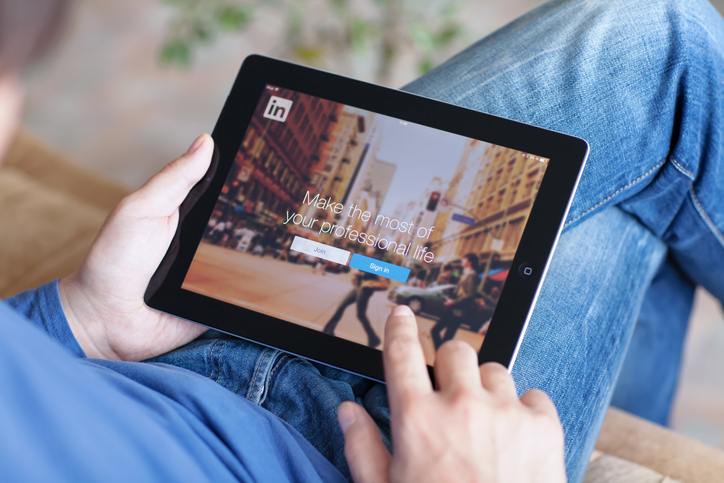 Social media mavens know it can be difficult to spark engagement on social media channels, whether you're a brand-new brand or a seasoned favorite. And while many brands think of Facebook and Instagram when considering their social outreach, marketing company fishbat encourages business leaders not to overlook LinkedIn. Below are their top tips to boost your LinkedIn engagement.
Keep it simple and to the point.
When someone comes to your page, whether it is your personal page or company page, they don't want to read extensive paragraphs upon paragraphs. Although you have much to discuss, including the achievements and experience you or your company have, many people won't take the time of day to read it. When it comes to a LinkedIn page and posts, it is better to keep it simple and concise. Don't leave out important and eye-grabbing details, but attempt to say it in as few words as possible. People are going to look for keywords, and don't want to be bothered with much more. Also, don't forget to use images to get your points across even better!
Engage with your own posts.
If you are looking for engagement, you have to be at the forefront of the trend! Focus on engaging with your own posts and requesting feedback. Without putting in effort, you won't see the results you are hoping for. Be the forefront of debate and questions. It is important for the client to know that their curiosity and concerns are just as important as them utilizing your service.
Customize your page and make it interesting.
If someone looks at your page and sees the same generic LinkedIn layout, they might click off as quickly as they clicked on. It is important to have eye-catching features, which could be as simple as a unique layout, and a variety of colors. Of course, keep it professional and modest, but consider making your page look different than others. It will intrigue people and encourage them to get to know your business and/or service. This includes your individual posts as well; keep them attractive to the eye and compelling to an outsider's point of view.
Show off your unique quality or experience.
Another aspect that tends to catch people's eye and increase engagement is demonstrating a unique quality or experience. Whether this is through a post or just being present on your page, people tend to be pulled into something that they haven't necessarily been exposed to before. This is also beneficial in terms of business because people enjoy utilizing those with an experience or viewpoint that would allow them to assess your needs from a different perspective. Showcasing a special and unique experience can make a person become more interested in you and your brand.
Source: fishbat